Roberto Masiero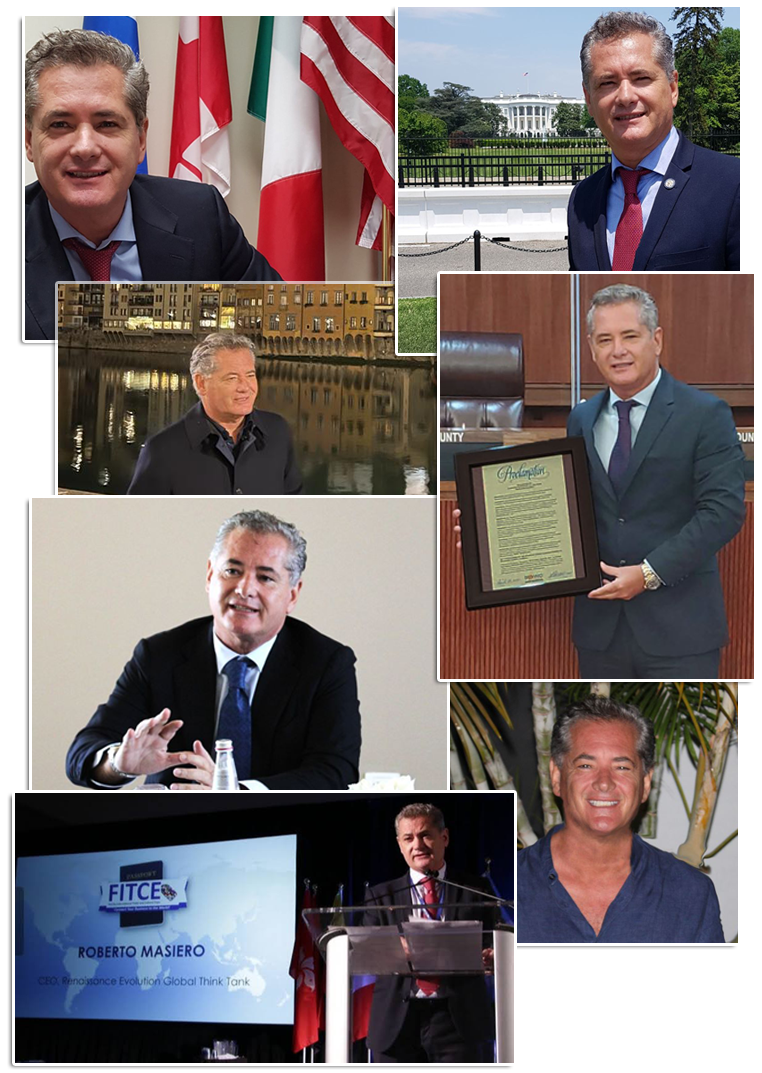 Roberto Masiero is an entrepreneur and cultural diplomat. He is Founder and President of Renaissance Evolution, Founder and CEO of Bee Technology Group.
Education
Masiero graduated from IULM University with a Ph.D. in Literature.
He is fluent in four languages, Spanish, English, French, and Italian.
Career
In 2017, Masiero founded Renaissance Evolution which is an American-based foundation dedicated to bridging cultural divides to help businesses and governments become more successful; promoting the ideals that inspired The Italian Renaissance in today's world; and expanding Italian culture, language, and products. Today, Renaissance Evolution provides proprietary Chief Cultural Officer training for business, government, and non-profit executives across the world. Renaissance Evolution led the effort to strengthen the ideals which inspired The Italian Renaissance: respect for the dignity and worth of the individual, pursuit of achievement in the sciences and arts, and open expression of ideas free from top-down censorship. Renaissance Evolution is an authorized entity of the Italian Government to promote Italian culture and language. Its offices are in Washington, DC, Miami, the Dominican Republic, and Tuscany, Italy.
Since 2011, Roberto has served as Chairman of Bee Technology Company which owns or oversees just over a dozen companies focused on four sectors: digital, smart technologies, cybersecurity, and artificial intelligence. Bee Technology also invests in the publishing arena.
Masiero is currently Chairman of Akamanta, a system integrator company, the main actor at TIM Forum, and a partner with Telefonica, American Tower, NTT Data, Salesforce, Compax, and Blue Prism to develop the future generation of smart road technologies.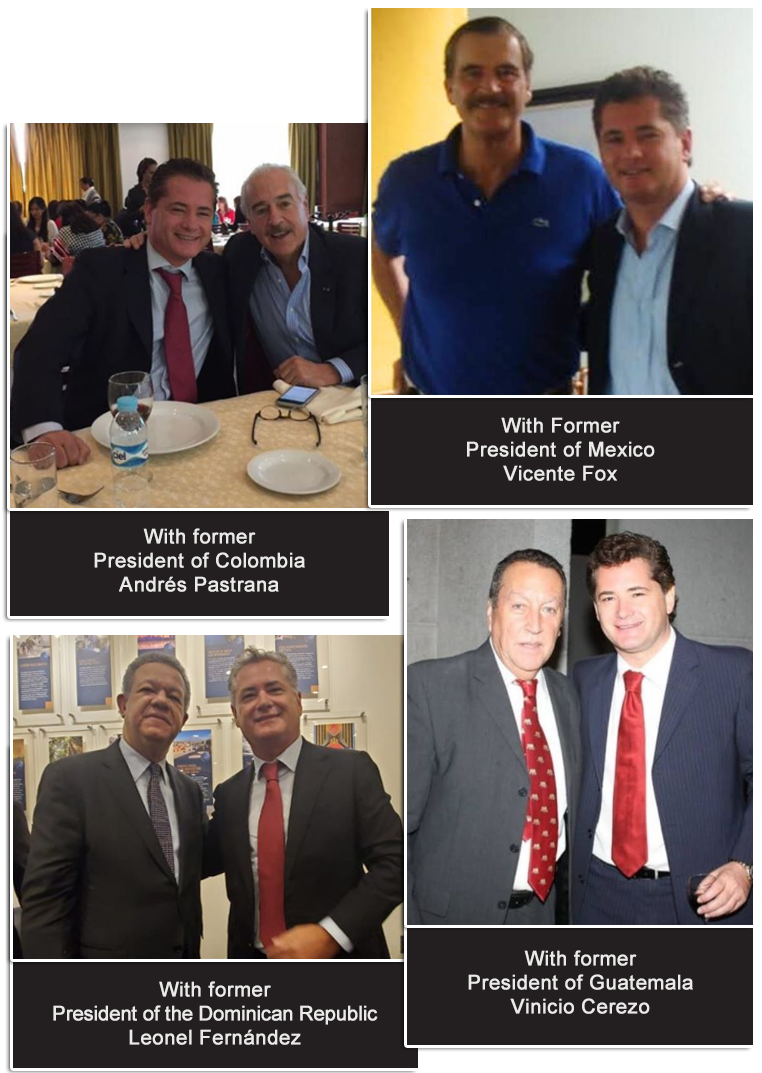 Beginning in 2007, Roberto built a Latin American-based consulting company that included clients such as the President of Mexico Vincente Fox, the President of Colombia Alvaro Uribe, and presidents of Guatemala Vinicio Cerezo and Alvaro Colom. Working across the region provided Roberto with a deep understanding of this vibrant part of the world. At the same time, Masiero moved to San Antonio, Texas, and launched KUPASS which was a faith-based social network. KUPASS grew to over 1.4 million users which for that early era of social media sites was enormously successful.
After a painful period in his life, Masiero took a life-changing sabbatical where he lived in an apartment within The Vatican. With a group of church leaders and literati, he studied humanism which he grew to love and gladly sponsored the effort to renew Greek and Roman civilization and the Renaissance through literature. This period became the inspiration for what later became the Renaissance Evolution Foundation.
In 2000, Masiero moved to the United States. With his friend, Haysel Taveras who is a certified Microsoft engineer, he launched a consulting firm focusing on digital projects. The firm developed KUNAMI, one of the first cloud-based applications that allowed companies to remotely share confidential information in a secure manner. KUNAMI was acquired by a merger and acquisition firm (Dragon Holding) in 2005. The firm also provided software designs for US government agencies including the Department of Education. With another friend, Paul Choiseul, Masiero brought the first Motorola Wi-Max Technology to the North of Italy implementing ACROVOX, a network still serving thousands of families in hard-to-reach locations. During this period, Masiero moved to the upper east side of Manhattan and lived there for several years.
Masiero spent a decade with the Italian airline, Alitalia. Beginning as a flight attendant where he traveled the world, Masiero moved up the ranks eventually becoming an executive in the marketing and sales divisions at Alitalia. During this time, Masiero also launched a chain of retail stores providing cellular telephones and service plans. He sold it before moving to the United States.
Roberto is Honorable Discharged from the Italian Army
Patronage
In 2007 Masiero used his own funds, sponsor a campaign in Colombia to end violence against kids and women which included a major musical concert.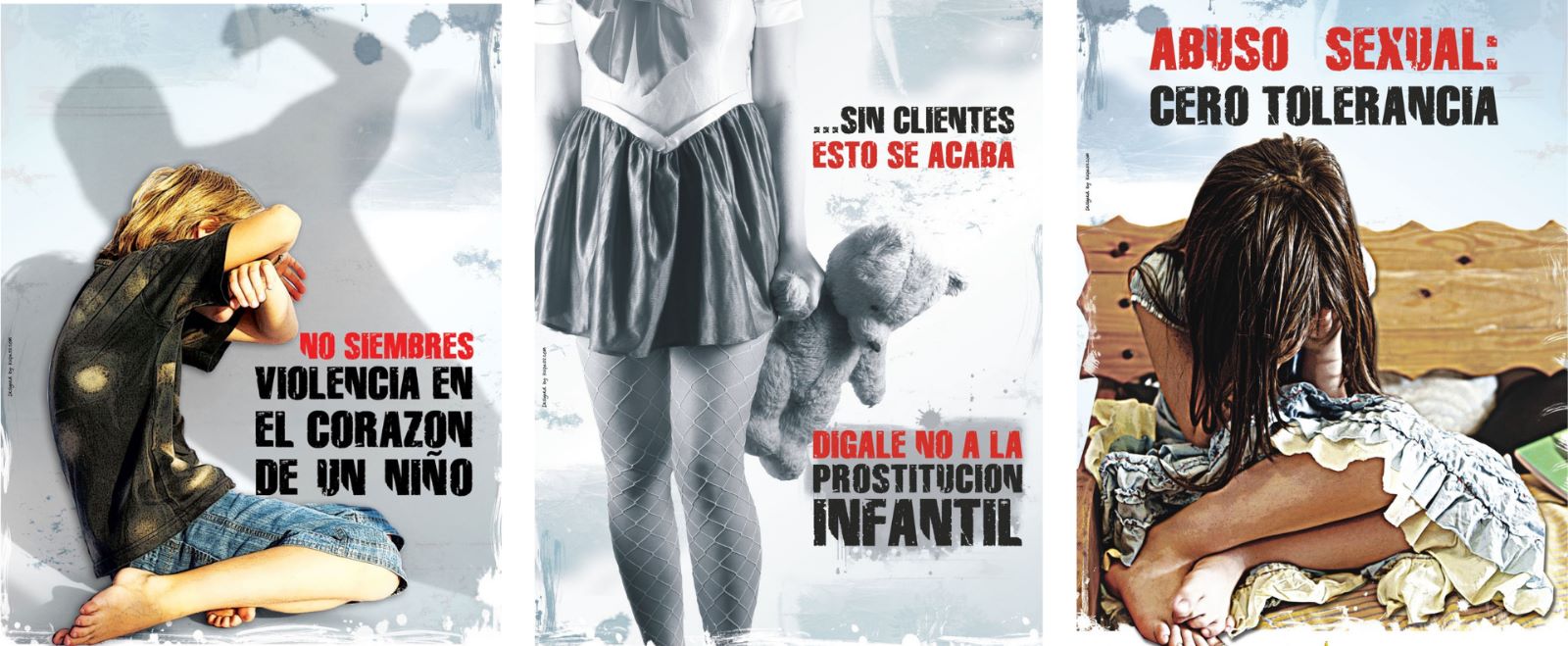 In 2010 he developed MimiHua which was one of the first secure browsers for children and was later adopted by Rai YoYo, an Italian public channel. The App is still installed on thousands of tablets around the world.
Further reading
Founding member of The Vatican's Observatory for Cybersecurity.
Author of the book "The Chief Cultural Officer - 8 Pillars Toward Sustained Global Influence."
Publisher of "El Celibato", By Daniel Garza, Home Italia USA and Cybereport.
Classically trained pianist.
Annual speaker at the Florida International Trade and Cultural Expo since 2018.
Lecturer on cultural diplomacyat the Italian Senate.
Advisor to Ente Nazionale Microcredito which enables low-income people to lend money.
Member of the board of Foedus Foundation, a no-profit Italian-based cultural organization headed by Hon. Mario Baccini.
Academic professor in the Brand Ambassador Program he started at BAU International Academy of Rome.
Described as "Guru of Telecommunication" and featured in Ocean Drive Magazine a Florida publication.
Recipient of the Proclamation declaring April 28th "Chief Cultural Officer Day".
External Links